On the scenic north shore of San Diego is a small town named Carlsbad. You may never have heard of it before, but by the end of reading this post, you'll be searching how to get there. It's known as being The Village by the Sea, bragging an impressive seven miles of beaches and perfect weather all year around – well, almost!
The activities and adventures that are on offer in Carlsbad provide the tranquility that adults crave mixed with the excitement the children want, and it's a place you could choose to spend a few days or a few weeks – there is that much to do. Finding a picturesque location that suits the entire family is not an easy thing to do when trying to balance the needs of everyone for a vacation. However, Carlsbad is the hidden gem that San Diego should be boasting more about.
There are so many things to see and do in Carlsbad that you're never short on options, and the Carlsbad tourism rates are starting to rise as people discover this little town. With that in mind, we'd like to give you some insight on the top reasons you should be making Carlsbad your next vacation spot – and you won't regret your booking by the time you finish reading!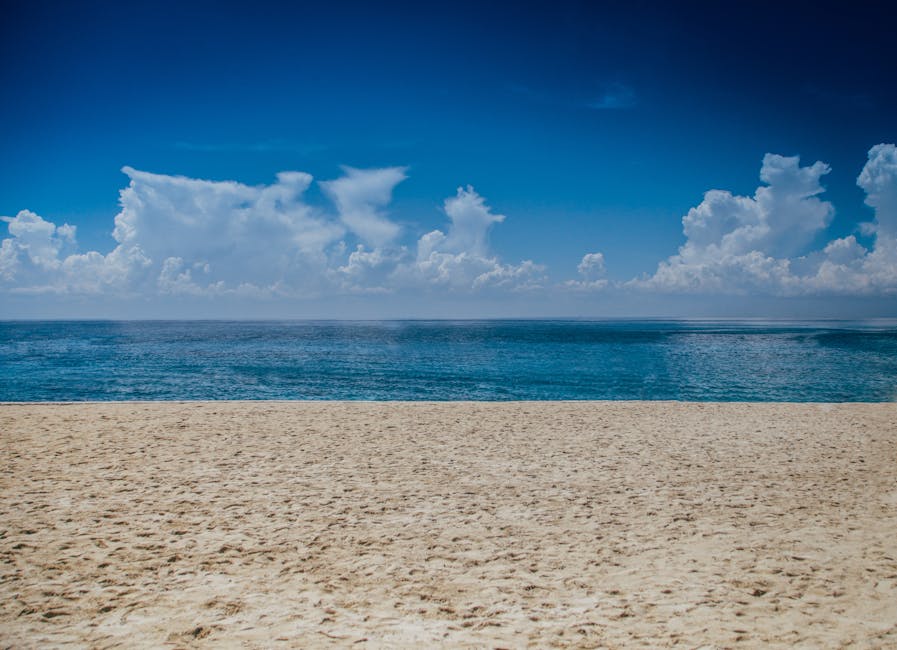 This is a spot definitely for the families among you, because while it's a spa resort, it caters perfectly for children, too. When you've spent time travelling to find the perfect vacation area, you want to really unwind and relax. When you first walk into the resort and spa, you are greeted warmly by the staff. There's nothing quite like a welcome when you arrive as a guest somewhere new, and this resort has undergone a 50 million dollar renovation just to impress you. Families and golf enthusiasts will feel at home here, and there is a sports lounge, elegant rooms and amazing food on offer.
The main children's attraction is LEGOLAND California, and it sits in Carlsbad. Well, I say children, but it offers you the perfect family day out, with roller coasters and rides that look like they have been built directly from LEGO. The children can participate in workshop and activities and you can even tour entire cityscapes of US cities in perfect LEGO miniature. You can even head to their own waterpark in the summer, making it a cool place for everyone to visit.
You cannot go on vacation and not head to a beach, and as Carlsbad is known as "The Village by the Sea", you can't miss it. The State Beach is one of the most popular because it's ideal for families to visit. With swimming, scuba diving, kayaking, windsurfing and beach combing. There is a paved 4-mile path that follows the state beach which is perfect for the whole family to walk, jog and cycle right on the seafront. Terramar offers something a little quieter, so those who want away from the hustle and bustle of State Beach have somewhere to go. It's also perfect for surfers!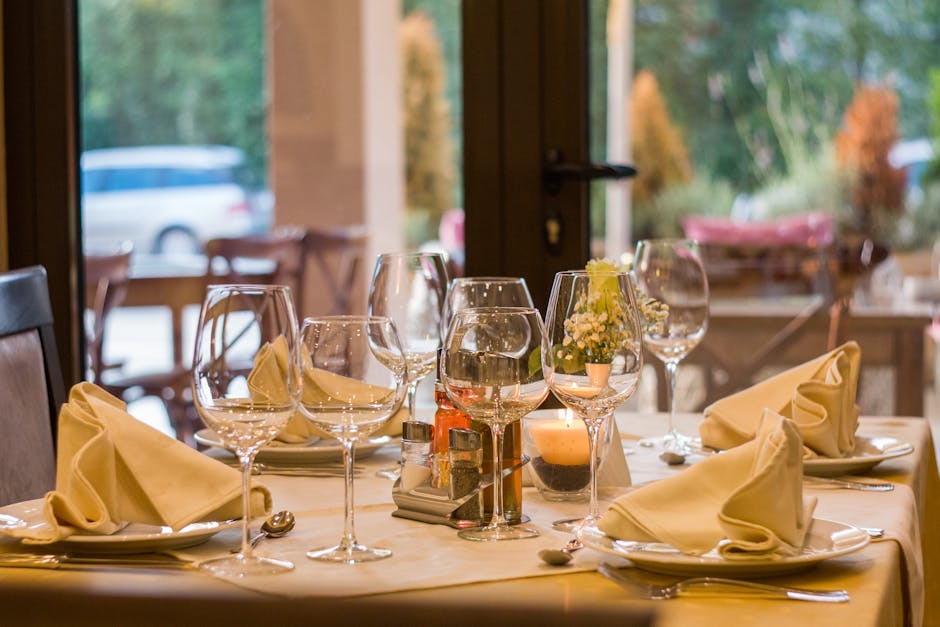 It doesn't matter what you're into or what your budget may be, Carlsbad has it. There are fine dining restaurants that have won awards and there are street food carts that win taste tests every day, and there are so many options for the kids that there are never going to be any complaints. There are farm to table selections for the freshest meat and produce, and you can enjoy a seasonal menu experience wherever you happen to be.
While Carlsbad is known for its beaches, it's not the only place to go. There are tons of outdoor activities for you all to explore. Aviara Trails and the Veterans Park Trails are a must for those who love to hike and if you are interested, the Buena Vista Lagoon is the only freshwater lagoon in California and yep – it's right here in Carlsbad. You can go one better with the Batiquitos Lagoon, too, which is a coastal salt marsh that is an exciting location for birdwatchers. The Spring months have the Flower Fields open and only for 6-8 weeks!
Everyone loves the traditional museums, but Carlsbad offers something a little quirkier than the norm. The Museum of Making Music is a must, sharing music history and vintage collections of unusual and interactive instruments. Music lovers will enjoy digging into the history here, and if you want something sparklier, head over to the Gemological Institute of America, which showcases some of the rarest jewels in the world. Oceanside hosts the history of surfing and surf culture in California, so head there to learn all about it.
For a small town, Carlsbad does very well when it comes to hosting something fun. There are more than enough fun festivals and activities throughout the year to be enjoyed and the most famous of all is the 3 day music festival by the beach at the end of the summer months. There is a farmers market in the village every week from 3-6pm and you can really see the effort the town puts in over the holidays, particularly Christmas and Halloween.
Carlsbad has so much more going for it than you think and while this coastal town is small, it is also mighty. Most of the attractions are within walking distance of one another and you can really get on your feet and leave the car behind for a few days while you're there. You can reach downtown San Diego from here on the public transport system, and if you go on the Amtrak Pacific Surfliner, you can be there the scenic way. Heading out on vacation is fun, but knowing that you are going somewhere that's really going to give you the best time is even better. Ditch the city next summer and head for The Village by the Sea – you won't regret it.