Travelling is a fun adventure that everyone should experience at least once in their lives. However, you might be looking for routes that are not so typical if you are looking to do something a little different with your travel dreams. If this is the case, then it is a good thing you have stumbled across this article, because we are going to be looking at some awesome ways to travel that you might not have considered.
Day Trips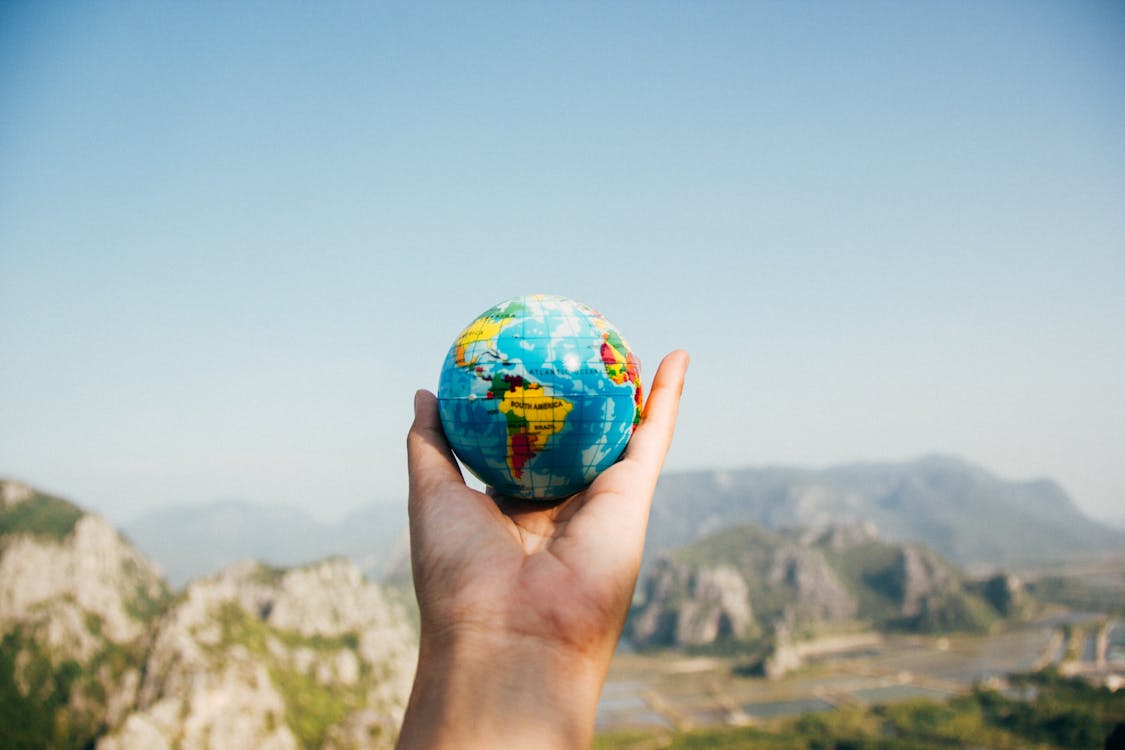 The first thing that we are going to look at is day trips. Some people think that you can only go on day trips to destinations that are in your country, or even just places that are close to you. This is not the case, and if you go online and search around a bit, you are likely going to find that there are some awesome deals for day trips to places. This saves you quite a bit of money because you are only paying for your flights and spending money, rather than having to book an expensive hotel.
Obviously, you are not going to be able to see an entire place in one day unless it is relatively small, so if you want to do it this way we suggest that you make a list of the things that you want to see while you are in certain places. This will mean that you really make the most out of your trip, and you are travelling the world one day at a time.
In A Caravan
The next thing that we can suggest to you is that you get a caravan and start adventuring this way. Road trips are the best, and you can go so far in one of these vehicles without having to worry! You can even look into hybrid caravans which are great for the environment. So, if you are conscious about contributing to the carbon footprint of the world but you still think this is going to be an awesome adventure for you, then this could certainly be an option to explore.
Think of all the awesome things that you could see if you get a caravan! You can set off when you like, wherever you like, and you aren't going to have to pay for expensive accommodation. All you need is money for gas, and the road is your friend.
Systematic Destinations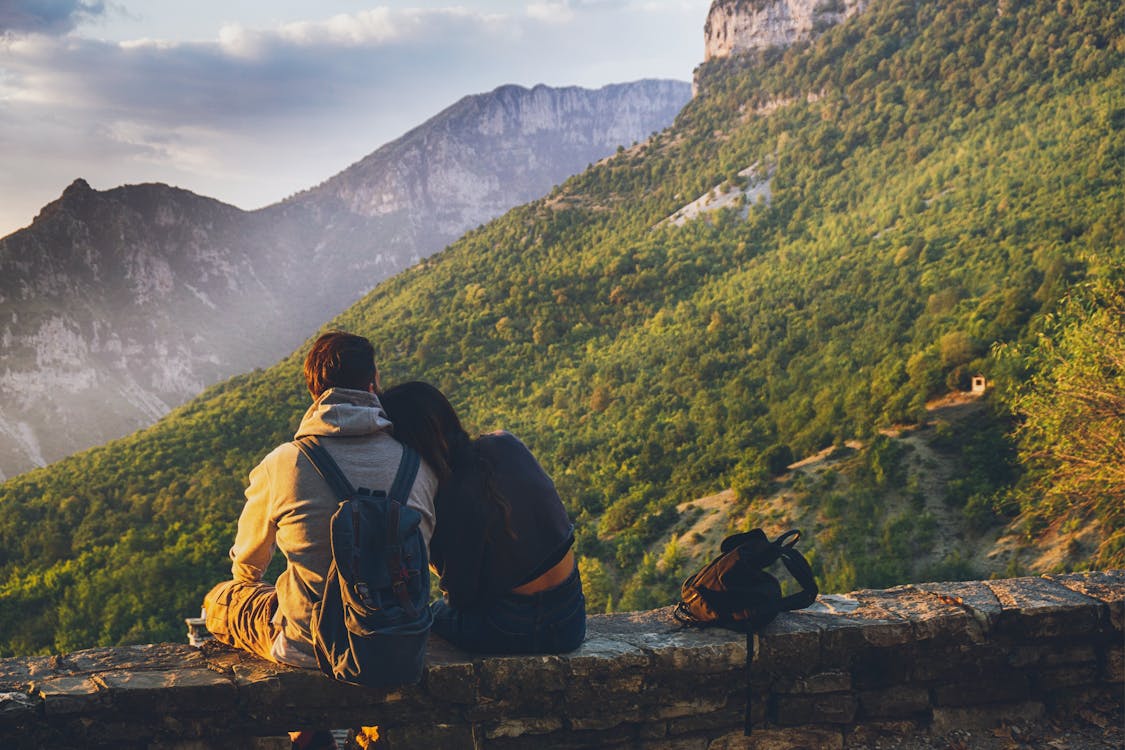 Finally, some people like to go to one place at a time, but if you are going travelling for a prolonged period of time, then you might want to do this through planning out systematic destinations. Now, we know that some people already do this, but not enough, which is why we are mentioning it. Plan out where you want to go, and then work out flights to each of these places from the last destination you were in. You will find this an awfully big adventure and saves you a lot of time and money.
We hope that you have found this article helpful, and now have a few ideas of some awesome ways to travel.