Traveling is, without doubt, one of the most fun, enriching experiences that a person can have. But it's not all a box of chocolates. While most people love the idea of exploring the world, many are held back by fear, and nervousness that something might go wrong once they're out into the big, bad world. Though the world is a much kinder, safer place than most people realize, that doesn't mean that people's nerves aren't legitimate. Below, we take a look at five ways you can minimize the nerves and focus on having an awesome trip.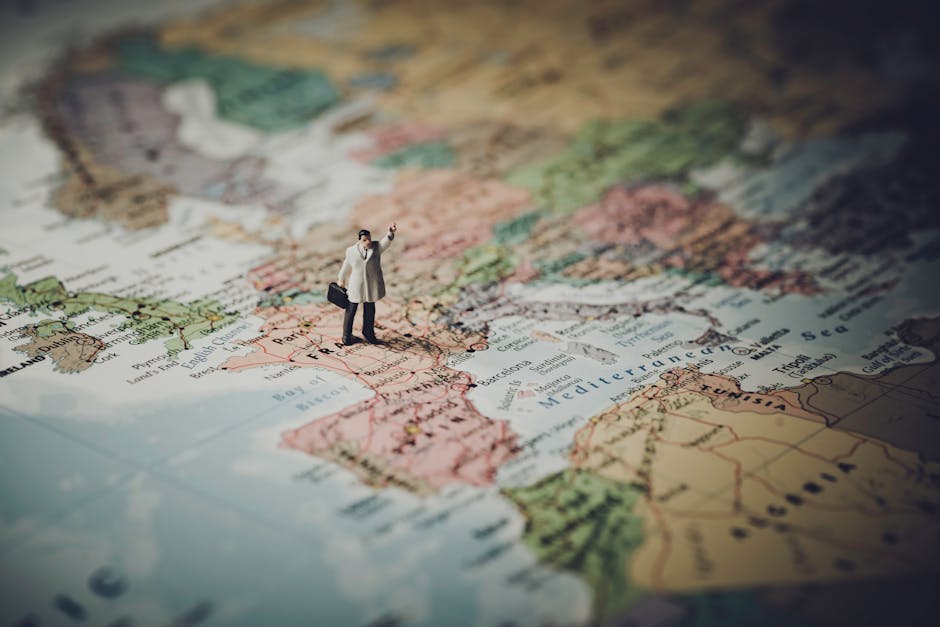 Source: Pexels.com
Know Your Destination
Knowledge is power, so they say, and this is true of traveling. Unless you're going to some far flung destination not explored by man, there will be pages and pages of online resources that'll tell you all the important information you need to know before you travel. Most cities are super safe, but everywhere has areas that should be avoided. If you read up on all the safe zones to stay in, you won't have to worry about wandering into the wrong neighborhood.
Be Prepared
It's easier to forget all the hypothetical things that could go wrong if you're too busy thinking of all the fun stuff you're going to do! Before a trip, make a plan of all the things you want to see and do while you're there. You'll also have a more relaxed state of mind if you know you'll be covered in case something goes wrong. Before you travel, make sure you get travel insurance from a site like GoBear.com, and also find out where the major police stations and hospitals in your destination are. You can't always stop bad things from happening, but if you're sufficiently prepared, then you'll be able to reduce the impact those things have.  
Keep The Essentials Safe
Ultimately, most of what you're traveling with doesn't really matter. Losing a material item might dampen your trip, but it won't ruin it. What will ruin your trip is if you lose your passport, all your money, and your phone. If it's these things that are causing you to lose sleep, then do your mind a favor by leaving them somewhere safe. You don't need to carry all your cash and passport around with you; leave them in the hotel safe, only taking what you need for that day.
Hire a Guide
If you don't feel comfortable navigating a city you've never been in before, then why not hire a guide? They'll be full of insider information that'll make your trip even more special than if you'd done it all on your own, and they'll also ensure that you're kept safe.
Embrace the Mistakes
Finally, remember that travel is an opportunity to grow. If you make a mistake or something goes wrong, don't see it as a sign that you should not have traveled: embrace it. We can learn a lot from our errors if we choose to. In any case, you're sure to have much more good moments than bad ones when you travel!